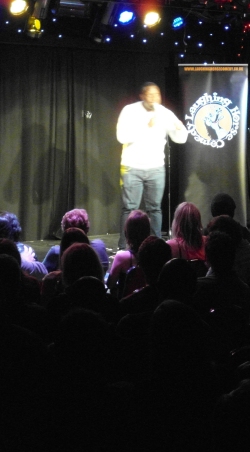 BOOK COMEDY AT YOUR FESTIVAL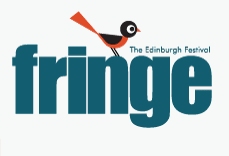 Comedy and Fringe Festivals
Laughing Horse has become a specialist in booking venues and performers at Comedy Festivals and Fringe Festivals, running venues and producing shows annually at the Edinburgh Fringe, Brighton Fringe, Adelaide Fringe, Melbourne International Comedy Festival and Hollywood Fringe.
With over 300 shows and 6,000 performances the Laughing Horse's innovative 'Free Festival' is one of the biggest parts of the Edinburgh Fringe, managing 17 venues and more than 30 performances spaces in 2012, with this set to expand further. At the Brighton Fringe Laughing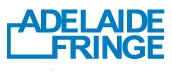 Horse is the largest promoter with four venues, a fifth venue due to be added in 2013.
Laughing horse has a great experience is picking performers, and shows for festivals and being at the worlds leading art festivals sees the shows that will be right booking for your festival. Be it solo performer shows, touring shows or comedy club shows we know who to book to make the line-up for your festival entertain audiences, and bring people in to a new or established event.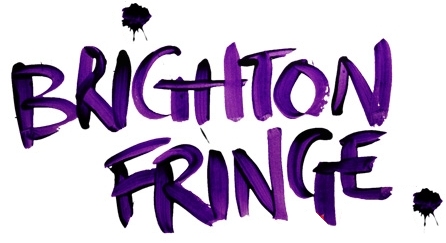 The services we offer for festivals can be from organising a complete line-up, to booking or managing a venue, or acting as an agent to book performers.
Do let us know what you would like, by emailing us on admin@laughinghorse.co.uk to let us know your requirements.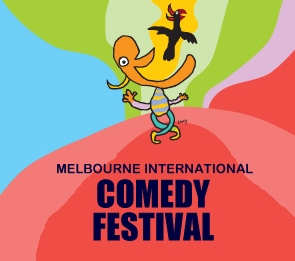 Music and Arts Festivals
Comedy Tents have become a regular feature at festivals, and a well booked programme of comedians can enhance any festival, with festival-goers looking for somewhere they can hang around and be entertained.
We can put together a full line-up for a comedy tent, or provide performers, at a budget that is suitable for all sizes of festival.
Do get in contact to let us know what you require.
To talk about festival bookings - or for all further enquires contact us on admin@laughinghorse.co.uk